NASA use Widney Slides on International Space Station Equipment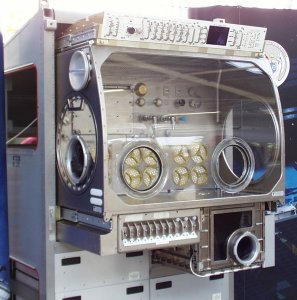 Widney slides have been in constant use for almost 10 years aboard the International Space Station. The 200 series aluminium slides are used within the microgravity science glovebox, a unit which provides a safe, enclosed environment for research with liquids and hazardous materials.
The microgravity science glovebox is housed in the Destiny module of the Station.
NASA personnel stated that 10 years continual use in this environment is quite an achievement for space hardware "Thanks to Widney slides for helping to make that possible". NASA have requested more slides for refurbishment of the MSG equipment which Widney are happy to supply.